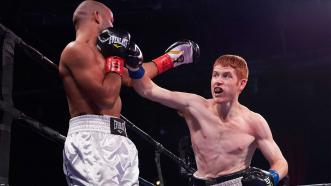 Sep

23

, 2016 / Ryan Karl
After dismantling Javontae Starks behind his piston-like jab and power shots on September 3, Darwin Price offered post-victory thanks to several supporters. Among them? Sparring partner Ryan "Cowboy" Karl.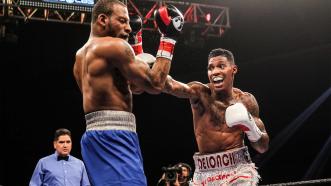 May

27

, 2016 / DeLoach vs Castillo, Justin DeLoach, Ryan Karl
Are you the kind of diehard boxing fan who can never get enough of the sweet science—the kind of fan who loves a brawl between two rising prospects as much as a much-hyped clash between two established stars? Then June 25 is for you.