Once beaten super welterweight contender from Philly is ignoring the trash talk coming from his April 7 opponent Nathaniel Gallimore, instead focusing on what he needs to do to gain another shot at a 154-pound world title.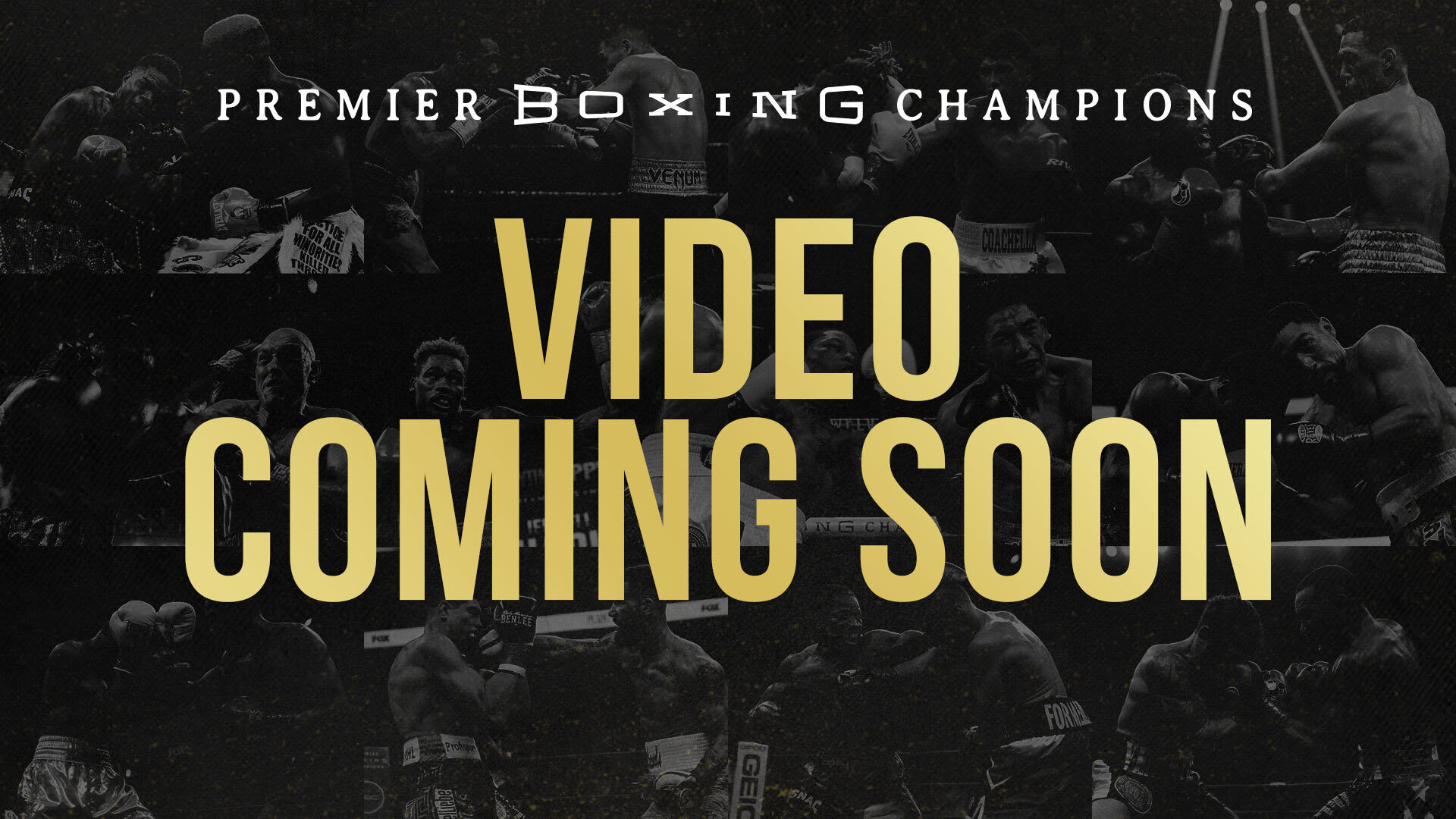 Julian Williams' trainer, Stephen "Breadman" Edwards, listed hard-punching Nathaniel Gallimore among contenders he wanted "J-Rock" to fight following his unanimous decision over 39-year-old former champion Ishe Smith last November.
Williams (24-1-1, 15 KOs), of Philadelphia, had scored three straight knockouts, won 53 consecutive rounds and 16 fights in a row (10 by stoppage) prior to his fifth-round stoppage loss to Jermall Charlo in a 154-pound championship fight in December 2016,
"It was a hard-fought fight, not controversial, and Julian won, but he's better than that," said Edwards, after Williams' triumph over Smith. "I want Julian sticking to a game plan, mentally focusing on his gifts, showing strength, speed, coordination and power in both hands. I'm confident we'll earn another title shot."
Williams will look to do just that on April 7 — two days after his 28th birthday — at The Hard Rock Hoel & Casino in Las Vegas, where the 154-pound title challenger takes on Gallimore (20-1-1, 17 KOs) in an IBF title eliminator on the undercard of the Showtime-televised (10 p.m. ET/7 p.m. PT) 154-pound unification bout between Erislandy Lara and Jarrett Hurd.
Williams has sparred with 20-year-old, 147-pound prospect Jaron Ennis (18-0, 16 KOs), among others, in preparation for "No Problem" Gallimore, who has vowed to knock out Williams, calling him, "J-Pebbles," as well as "not tough" and "an average fighter."
How high are the stakes in this fight?
I think it's a good fight on April 7. There are huge stakes I get a title shot when I win, and it's gonna be another win.
He's got a big mouth. He's talking a big game. But I've got a big chip on my shoulder, and I've been training like it.
I think he's going to bring out something different in me. He's going to find out that there are different levels to this game, and that you can't just jump from the C-class to A-class.
What do you think of his power and his change in trainers?
He's been knocking people out and thinks he's a puncher, and supposedly he has some new trainers he's working with, like Buddy McGirt,
But he hasn't really fought the level of competition that I've fought, and Buddy McGirt won't be able to save him.
"

He's got a big mouth. He's talking a big game. But I've got a big chip on my shoulder, and I've been training like it.

"

Super welterweight contender Julian Williams, on Nathaniel Gallimore
What did you do well against Ishe Smith?
I won more rounds than he did. I out-boxed him, but then I started grinding when I didn't have to. I thought I won 7 or 8 rounds.
What are some things you didn't do well?
I just went for the knockout after he started complaining instead of continuing to box. I allowed his crowd to get involved.
How motivated was Smith fighting before his hometown fans in Las Vegas?
I didn't care where the fight was. The judges were fair with me. Smith fought well, but I can't speak for him. I love Vegas. My birthday is April 5, and I have fans there too.
Why do you believe that Coach Edwards suggested that he wanted to see you against another top contender before getting another title shot?
He thought I should have three fights to get back against progressively tougher opponents. This is what we wanted. I'm a fighter, so it doesn't matter to me. Steve thinks Gallimore is a big strong puncher like Jarrett Hurd and Jermell Charlo.
He would be the perfect guy to sharpen up on before I fought one of them. Every opponent is dangerous. Any man can lose. I don't know yet what his best skills are. We have to line up in front of each other. Ask me after the fight.
What are the similarities and differences between Gallimore and Jermall Charlo?
They are similar in size and they're both big punchers, but Jermall has better fundamentals. He's a bit of a stalker. He can say whatever he wants. He's talking to himself really. No ones knows who he is or cares about him.
For a closer look at Julian Williams, check out his fighter page.