Highlights
- Rodriguez pressed the action early, hammering Baker at will with every punch in the book.

- Baker landed a jab here and there, but was never able to get his offense going.

- After a sustained flurry of punches from Rodriguez, the fight was stopped by the referee in Round 3, earning Rodriguez a TKO victory.
Edwin Rodriguez handed the previously undefeated Craig Baker his first loss by blasting his way to a TKO victory.
Rodriguez jumped on Baker early, hammering him to the body and then cracking him with hard uppercuts.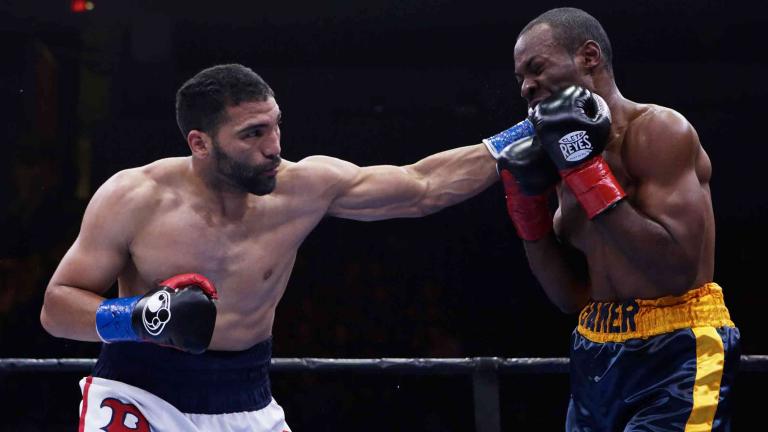 Baker never got into any kind of offensive rhythm, as Rodriguez continually outworked him.
In Round 3, Rodriguez cornered Baker, unloading a series of hard right hands on him, leading to a third-round stoppage victory for Rodriguez.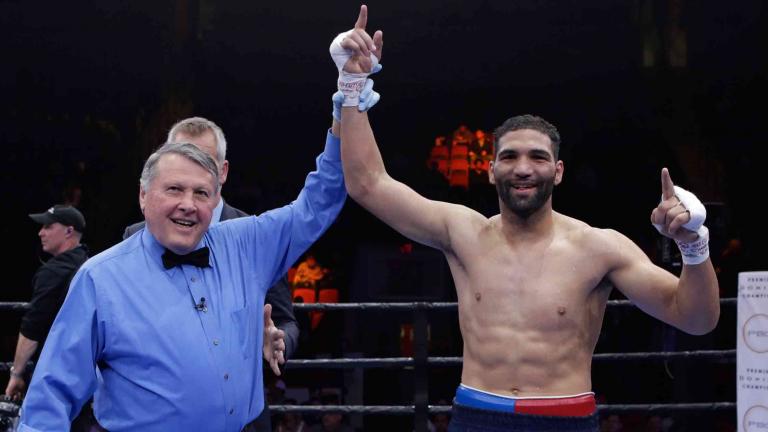 "I imposed my will and took him out. I was hitting him with some hard rights and it was only a matter of time."