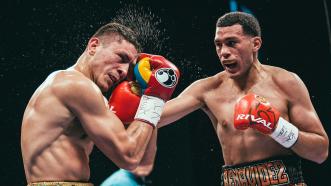 Sep

9

, 2017 / David Benavidez, Benavidez vs Gavril, Ronald Gavril
In the past two decades, Sampson Lewkowicz has introduced two once-in-a-lifetime talents to the greater boxing world. Friday night, David Benavidez proved he could become the third.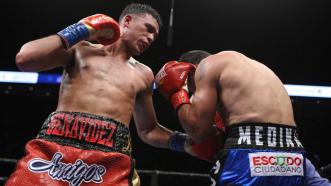 Sep

7

, 2017 / Benavidez vs Gavril, David Benavidez, Ronald Gavril
David Benavidez wasn't even born when Darrin Van Horn, at 22, became the youngest boxer in history to win a 168-pound title in May 1991. But tomorrow night, the 20-year-old Benavidez has an opportunity to make history himself in the Fight Capital of the World.