Maryland native Gary Antuanne Russell (17-0, 17 KOs) made quick work of previously undefeated Kent Cruz (16-1-3, 10 KOs), securing his eighth career first-round knockout by sending Cruz to the canvas two minutes and 39 seconds into the super lightweight bout.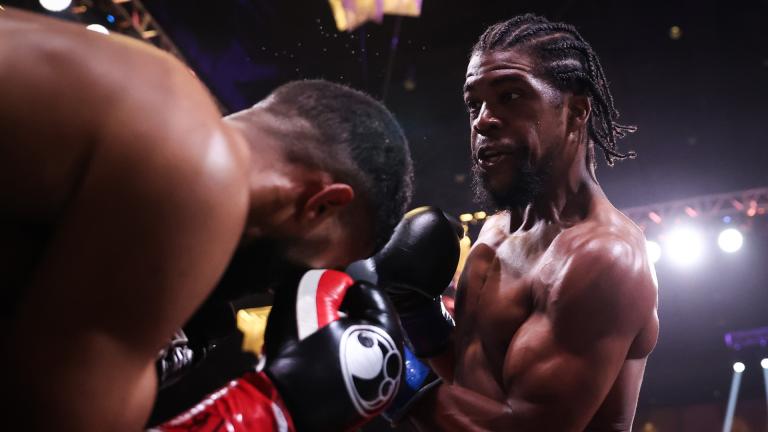 Russell, a 2016 U.S. Olympian, first knocked down Cruz with a left uppercut to the chin, then ended the fight with a dizzying body blow.
"This is obviously good," Russell said. "I saw the opening and I took it, and I was trying to remain disciplined defensively at the same time. More than anything, I was trying to make sure I could end it in the first round.
"I wasn't shooting for the knockout streak, but that's just what happened during a minute and a half worth of work tonight. If the opportunity is there, why not take it?"