Erislandy Lara retains his 154-pound title following a unanimous decision victory over formerly unbeaten Terrell Gausha.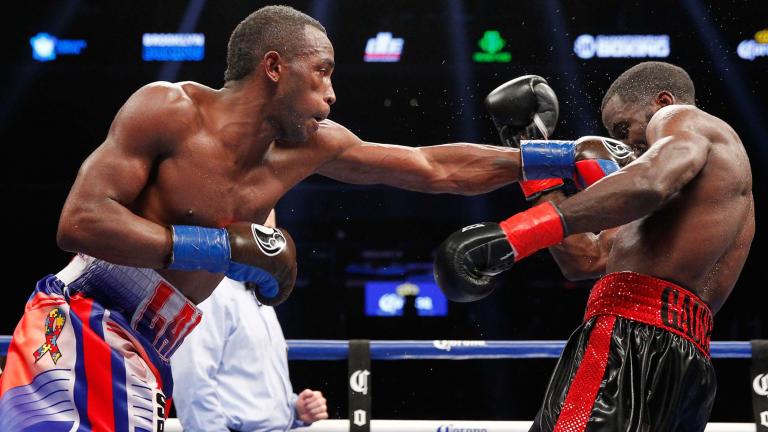 Erislandy Lara looks like one of those athletes that never ages. Sure, the Cuban expatriate has those little creases and cracks in his face that boxing veterans accumulate from the years of wars. But overall, Lara seems like he can go on forever.

Against untested Terrell Gausha, that's what the 34-year-old titlist looked like, knocking his younger opponent down in the fourth en route to a unanimous decision and retain his title before 7,643 at Barclays Center.

Gausha (20-1, 9 KOs) did close to nothing. Lara (25-2-2, 14 KOs) reached a comfort zone early and stayed there. He kept Gausha off with a jab, and used distance to build a big lead. Gausha had his moments, though they were sparse. Feeling a sense of urgency, Gausha opened up briefly in the seventh and went after Lara.

But Lara, a southpaw, found his rhythm again.

Lara landed 121 of 528 total punches thrown to Gausha's 77 of 329.